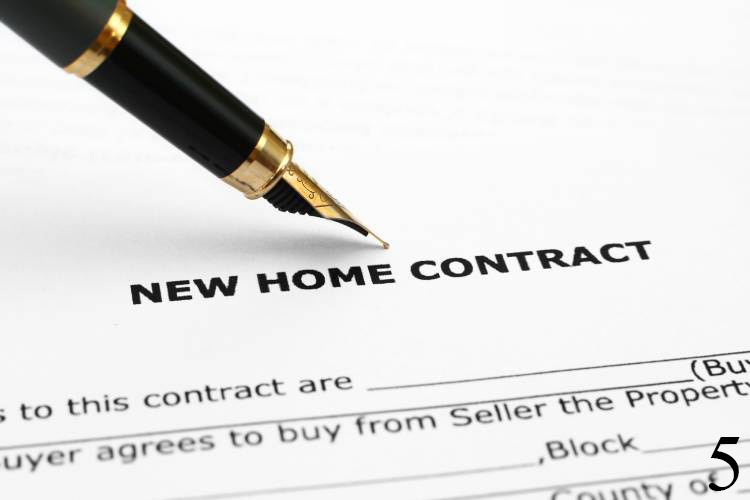 SIGN CONTRACT TO BUILD!
This is an important step in securing a home for your future. Your First Home Builders qualified sales associate will guide you through the process to complete and sign the agreement. Signing the Building Contract with First Home Builders puts you on the fast path to a newly built home. Feel comfortable asking any questions you may have.
We're here for you.
Built by Us, Customized by You.
First Home Builders will work with you to understand your housing needs and provide custom solutions when possible. We cater to everyone – whether you are a Millennial or first-time home buyer looking for your first home, a retiree looking to downsize, or a renter desiring to own a home instead of rent. First Home Builder's home plans and financing options provide a variety of sizes and styles that will meet your needs.