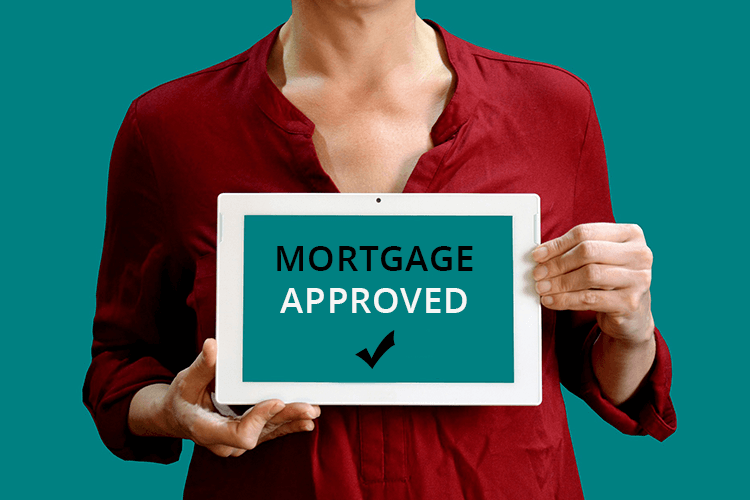 Let's match up your budget and affordability to a construction loan and mortgage. We build. We lend. 100% financing available.
Apply for your mortgage financing.
100% financing is available. First Home Builders®, is affiliated with Mortgage Capital Solutions, Inc. a licensed lender and loan servicer in Michigan and Florida. We specialize in providing financing for new home construction and permanent end mortgages.
Many banks and lenders require a minimum of 10% to 20% down payment for new construction homes. We're different! First Home Builders focuses on providing affordable brand-new homes with low to zero down financing!
Our home designs' and home packages are also structured to fit our financing plans to make your new home buying process simple and easy.
How does the financing work?
During construction of the home you'll make interest only payments based on the amount drawn from your construction line-of-credit. Once the home is complete, we'll convert your construction loan to a permanent end mortgage at competitive rates and loan terms. We offer low to zero down payment options and we offer closing cost rebate programs.
No payments during construction – financing option
Have a home to sell? What about two payments? Move twice? Yes, it may tough to pay your existing house payment plus a construction loan payment for your new home at the same time; First Home Builders has solved this issue with our 'no payments during the construction' option during building of your new home. This eliminates moving twice! Ask us for details.